Trade Fair Construction NRW
Your Partner for Successful Trade Fairs in Düsseldorf, Cologne, Dortmund & Essen
For years, we as a trade fair construction company in North Rhine-Westphalia are proud to offer our customers high-quality and customized solutions for their trade fair appearances. We know that every trade fair or event is unique and your brand must be represented to the best possible extent. That's why we work with passion and dedication to make your visions a reality.
Individual Trade Fair Booth Concepts
Your Message in Focus
Our experienced team of trade fair experts is by your side from start to finish to take care of every step of your project. We listen closely to your requirements and consider your specific needs to develop individual booth concepts that impress your target audience and clearly communicate your message.
Innovative Trade Fair Design and Professional Implementation for Your Impressive Trade Fair Experience
Modern technologies and high-quality materials are the key to our success. Through innovative design and professional implementation, we create an impressive trade fair experience that captivates your visitors and leads to long-term customer relationships.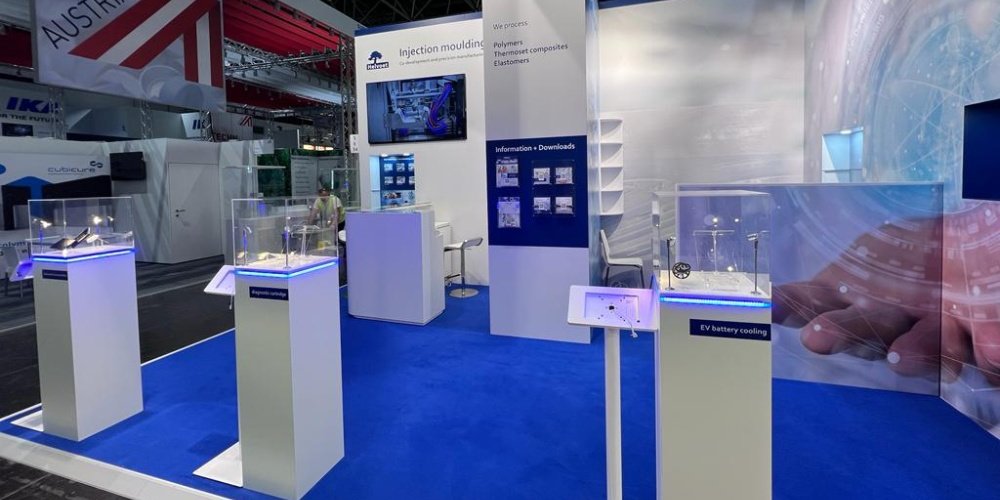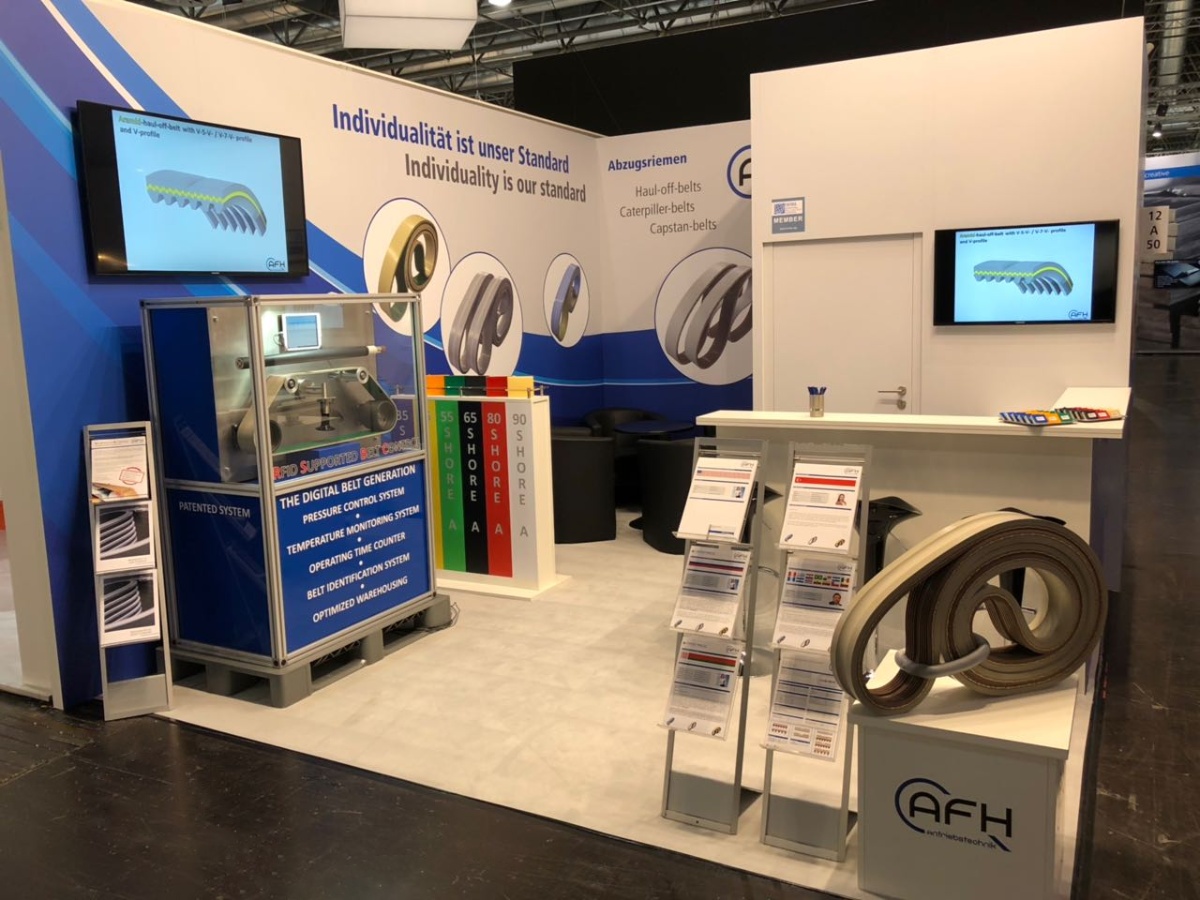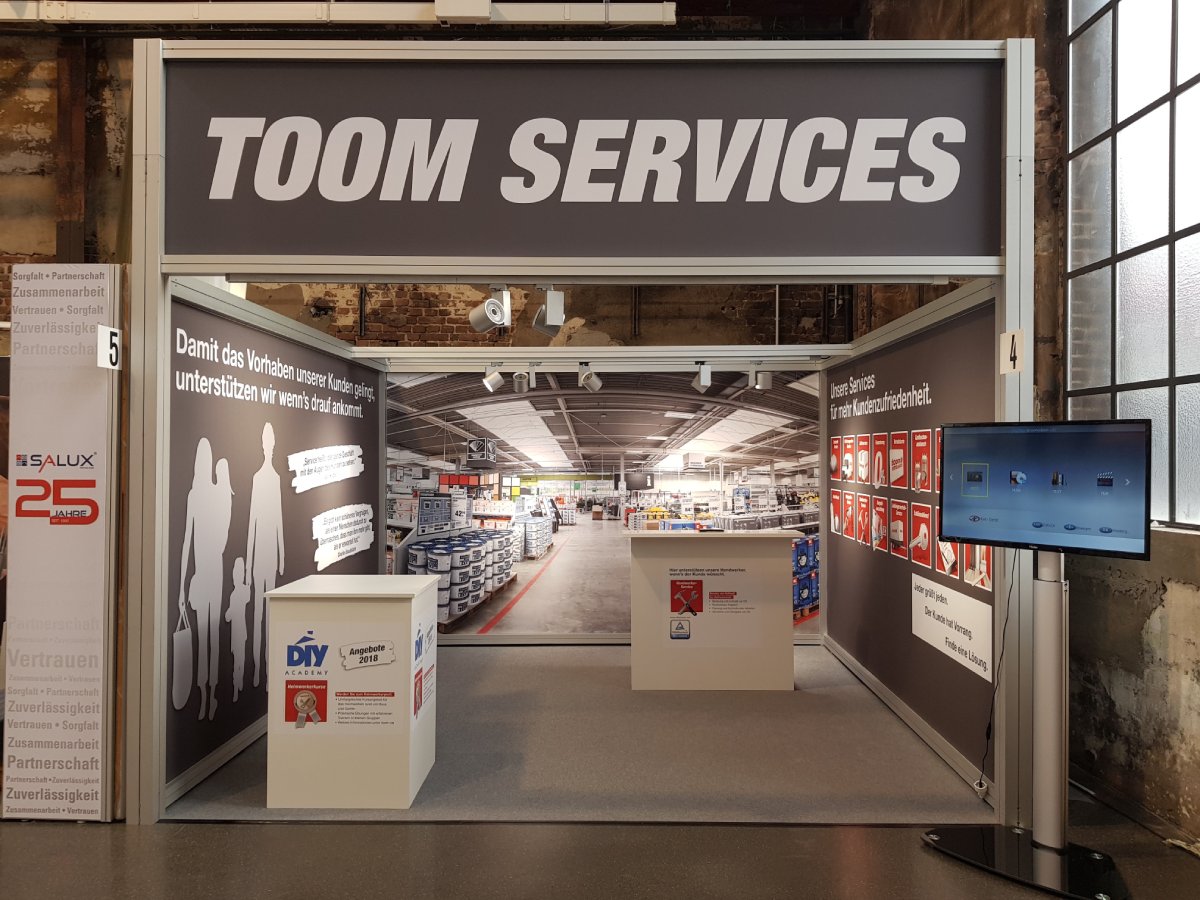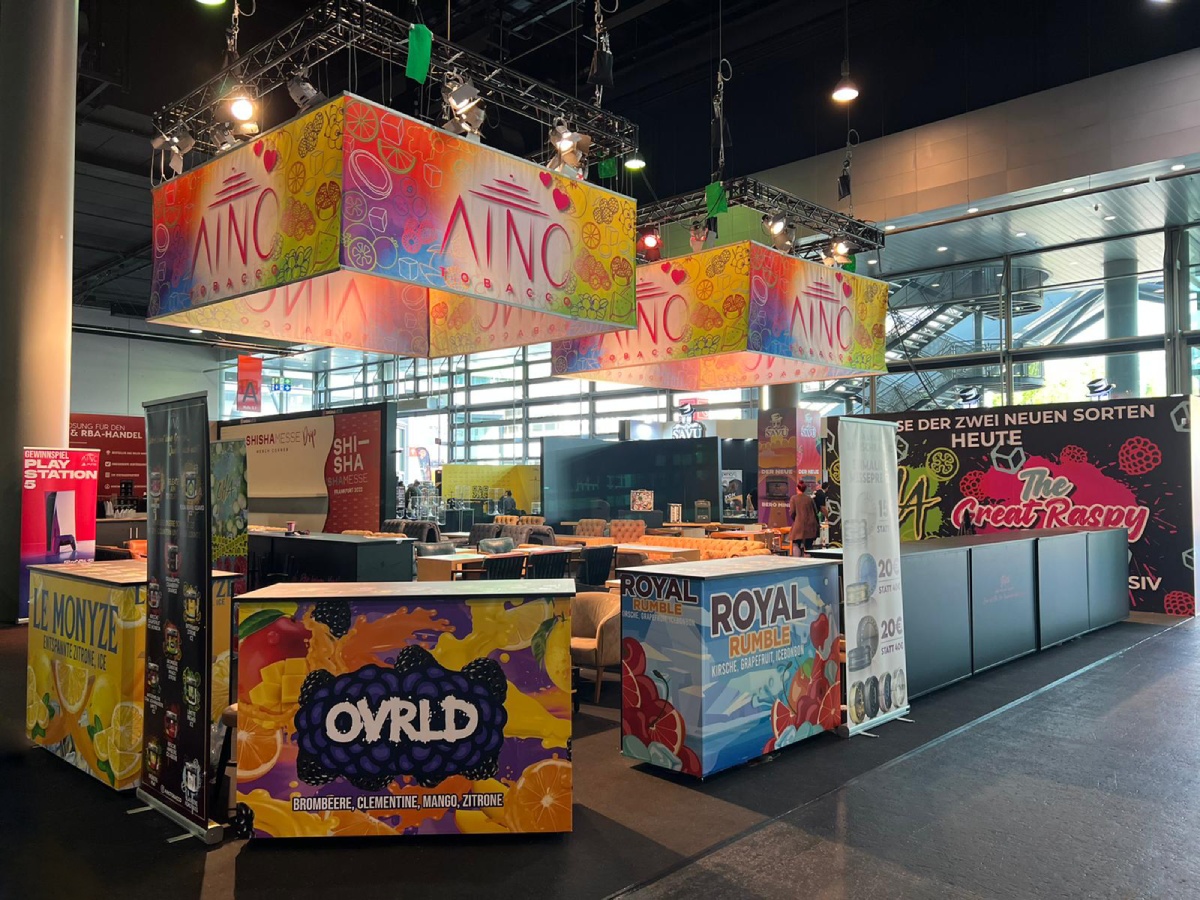 Comprehensive Trade Fair Service
From Planning to Dismantling
Our range of services includes not only the construction of trade fair booths but also logistics, assembly, maintenance, and dismantling. Whether you participate in an international trade fair, a specialized trade fair, or a local event, we are your reliable on-site partner.
Trust and Experience
Your Trade Fair Success is Our Goal
Trust Trade Fair Construction NRW and rely on our years of experience, creativity, and reliability. Together, we will design your successful trade fair appearance that makes your brand shine and achieves your business goals.
Trade Fair Consultation
Contact Us Today!
Contact us today to discuss your next trade fair project. We look forward to showing you how Trade Fair Construction NRW can enhance your success on the trade fair stage!
Sustainability in Trade Fair Construction – Working Together for a Better Future
Sustainability is important to us, which is why we use environmentally friendly materials and resource-efficient processes. We are always striving to make our services even more environmentally friendly and to make a positive contribution to our society.
Trade Fair Cities in NRW – Düsseldorf, Cologne, Essen & Dortmund
North Rhine-Westphalia is a significant trade fair location in Germany and offers a variety of top-notch venues. Four cities stand out in particular: Düsseldorf, Cologne, Essen, and Dortmund.
Trade Fair Construction in NRW - We're Here to Support You!
For companies interested in trade fair appearances in North Rhine-Westphalia, these trade fair cities offer excellent infrastructure and a vibrant trade fair culture. Our team at Trade Fair Construction NRW is well acquainted with the local conditions and can provide optimal support for your trade fair project in one of these exciting cities.
---
Image credits
© Nafiz Rahat -
1410703839